"The First" Range Rover Concept
The future of the automotive industry is in the most interesting place it has been since the first automobile was ever developed. With many of the mainstream brands such as Porsche and Jaguar entering into the field of electric vehicles, as well as leaps and strides forward in the in self-driving technology, automotive tech is starting to look like a 90s sci-fi movie.
But that should be considered a good thing, even if it means the vehicles aren't quite Jetson's version of a flying Land Rover. Taking a look at the Range Rover developed for Hulu's show, 'The First,' gives viewers a strong concept of what the future could really hold for vehicles. This Range Rover vehicle, as shown in the video below, uses the original frame of a modern-day Range Rover and takes the combined ingenuity of team members from both 'The First' and Land Rover design to create something that is, in theory, only 10 years out of reach.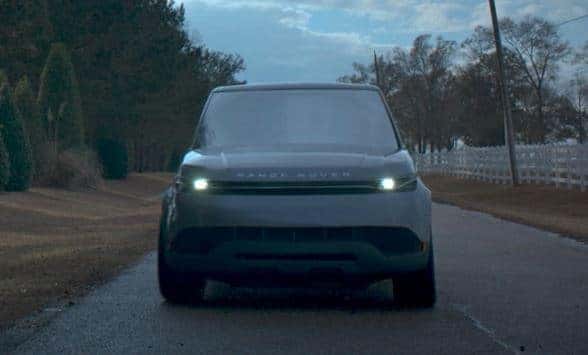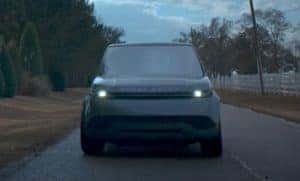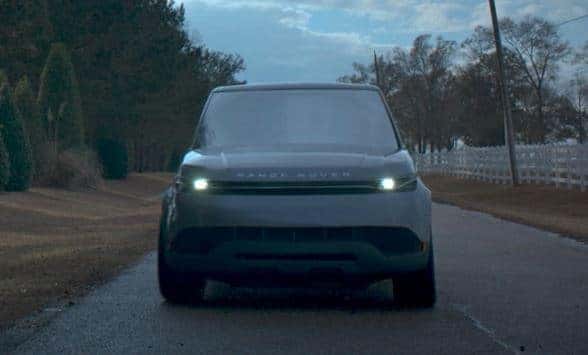 To be accurate, most of the technology theorized in 'The First' comes from an attempt to balance a growth of technology that is realistic, yet feels futuristic. But those impacts can be heavily seen in the design of this conceptual Range Rover; to quote Beau Willimon, the creator of 'The First,' the "presumption with this show is that self-driving cars will be the status-quo by the time we reach the 2030s."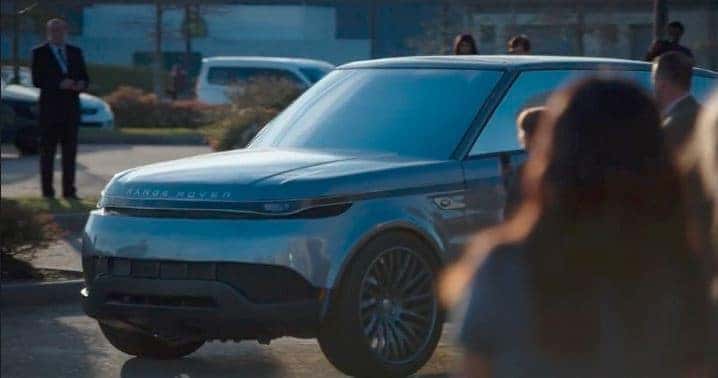 Some of the incredible features expected to come to life by the 2030s, seen in the design of the Range Rover, include the ability to speak to the vehicle and tell it how to drive, inside or out, driver's seat or rear. Another piece is the intelligent light-bar wrapping around the full vehicle, containing all communication pieces necessary for the road such as lighting, light-dar, radar, and other features. Finally, the suicide doors create a roomier full-capacity vehicle.
Let us know what you think of this sci-fi Range Rover they've designed for the show 'The First,' available to watch now on Hulu! Is this the way of the future, or do you prefer your petrol vehicles?