Road Rover Rumors – The all new premium electric model
Interesting rumors abound for our Land Rover brand; recently, Jaguar-Land Rover filed a trademark for a possible, brand-new vehicle called the Road Rover. A premium electric model aimed primarily at markets such as the U.S. and China, if the rumors hold true, would be expected to release in late 2019!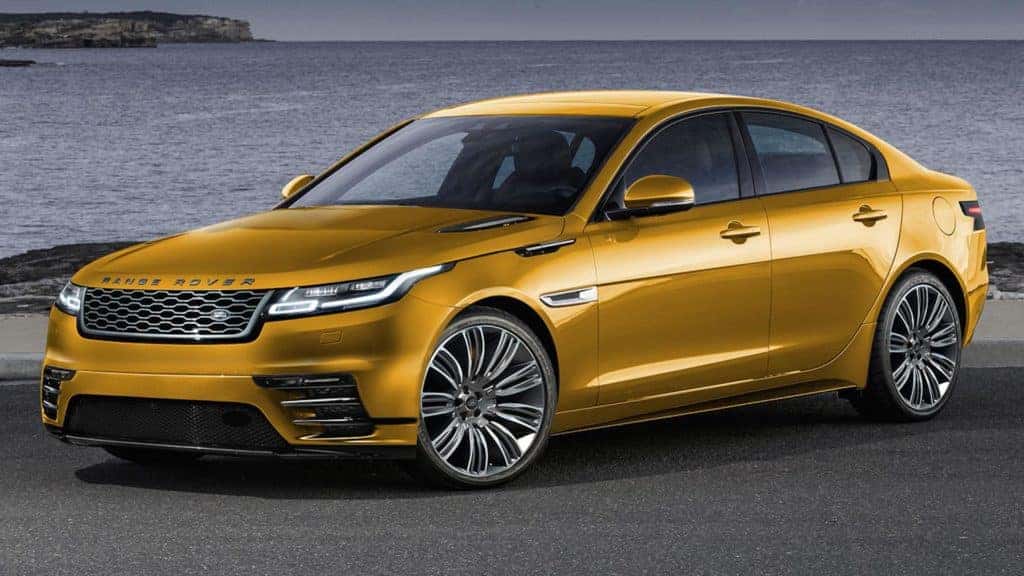 Not much information is known yet for the Road Rover, but we have high expectations from the bits and pieces of gossip we have received: The first Road Rover is understood to be a Mercedes-Benz S-Class competitor in terms of sheer luxury and interior craftsmanship, while also featuring some all-terrain capability (more than the S-Class with no doubt).But beyond the standards of expectation for a vehicle produced by Land Rover, the vehicle will also be tuned with impressive on-road dynamic performance, taking advantage of the immediate power access provided by electric motors!
Although staying busy, we'll be awaiting more official information here at Walser Auto Campus and Jaguar-Land Rover Wichita, with the expected public debut occurring at the Los Angeles motor show in late 2019, with sales to come soon after that; pricing is forecasted to be around $120,000, matching rival vehicles in the high-end class.
Similar to the Velar, the Road Rover name originates from an experimental model designed early on by Jaguar-Land Rover. The original was the first proposed model to ever bridge Rover cars and the original Land Rover, stemming back to the 1950s!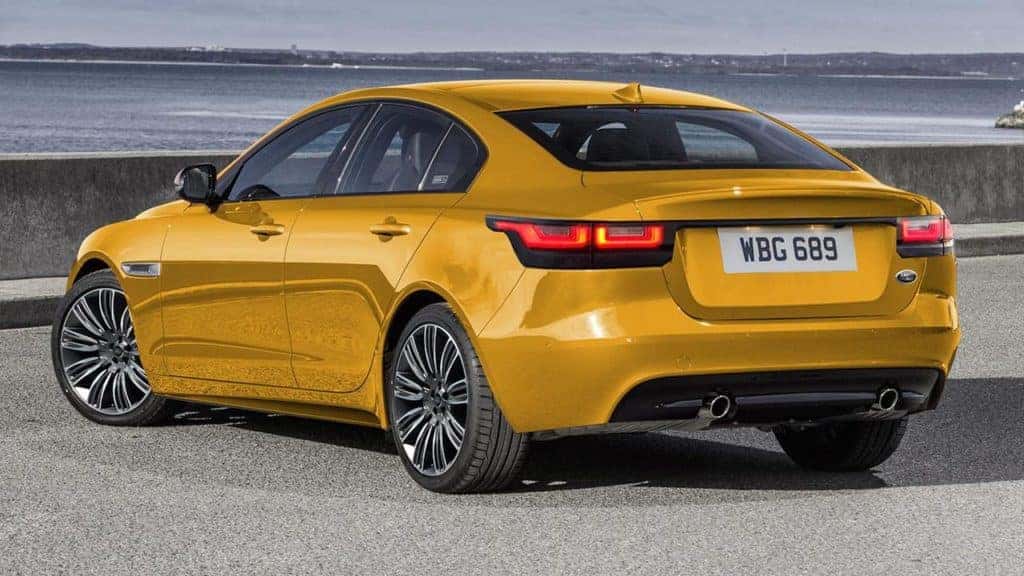 Range Rover has always been known as a versatile brand, with the ability to take the whole family out to dinner at Dempsey's Burger Company or any of your other favorite local restaurants in Wichita, and then take them camping in the Flint Hills, competing against nature without fail. From business owners to hunters, and all types in-between, Land Rover caters to all with a variety of tools and options available on their vehicle. The potential new Road Rover seems just as exciting and versatile. Let us know your thoughts on this possible, upcoming model!